About
We seek to simplify the use of IoT sensors and devices in production by eliminating repetitive tasks. We are a small team located in Austria engaging in software consulting in IoT and related areas.
Our Mission
Make adoption of IoT technology simple.
About Us
We are a small team of software engineers and product managers embracing IoT technologies.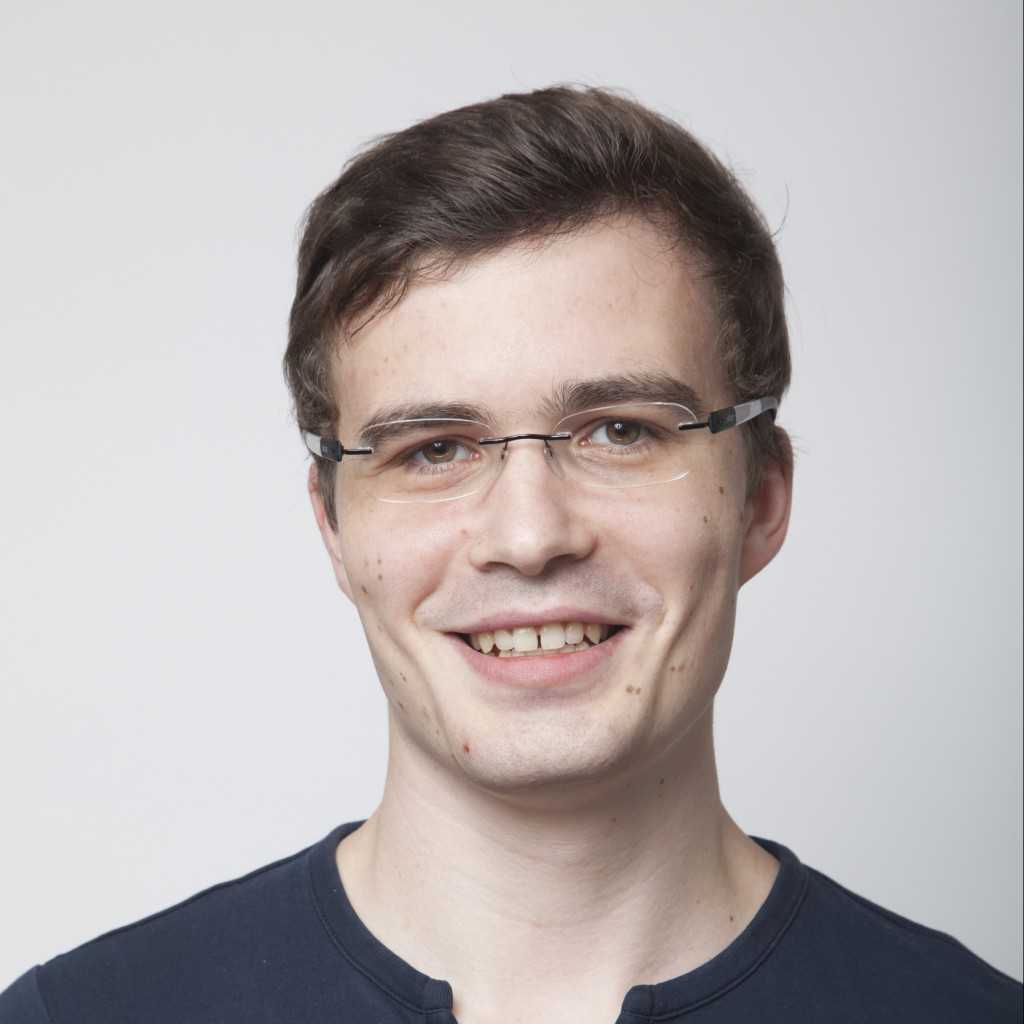 Gerald Berger
gerald@anypayload.com
PhD in Computer Science with a strong background in data engineering. Works for an Oxford University spin-out.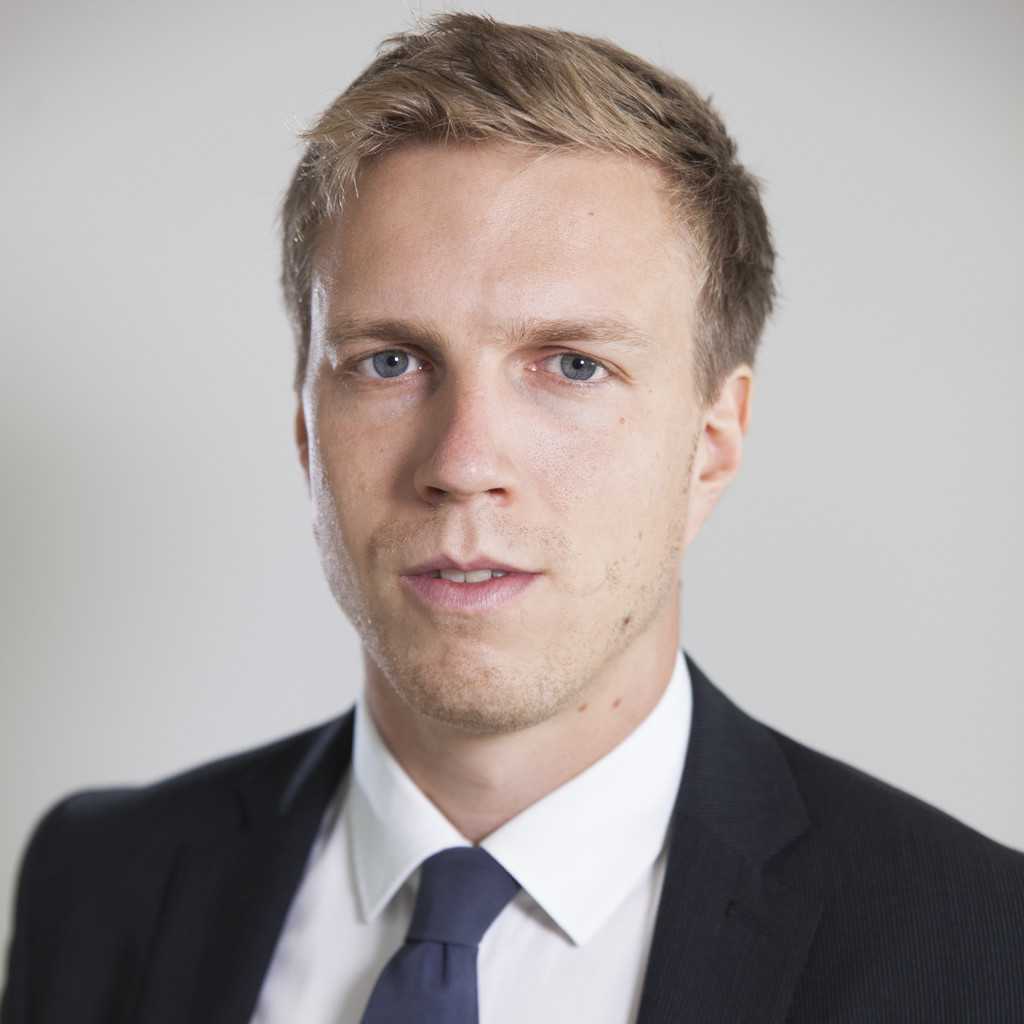 Thomas Schmidleithner
thomas@anypayload.com
Full-Stack software engineer with a strong background in web-backend technologies. Studied Software Engineering at TU Wien and worked for several companies as a freelancer, especially in the energy and marketing industries.
Feel free to contact us for more information and interesting engagements.